Welcome Pack

Our Welcome Pack includes a guide to partnership-publishing, writing tips, frequently asked questions,
package details, testimonials, an introduction to the Little Steps team and a Little Steps Publishing catalogue.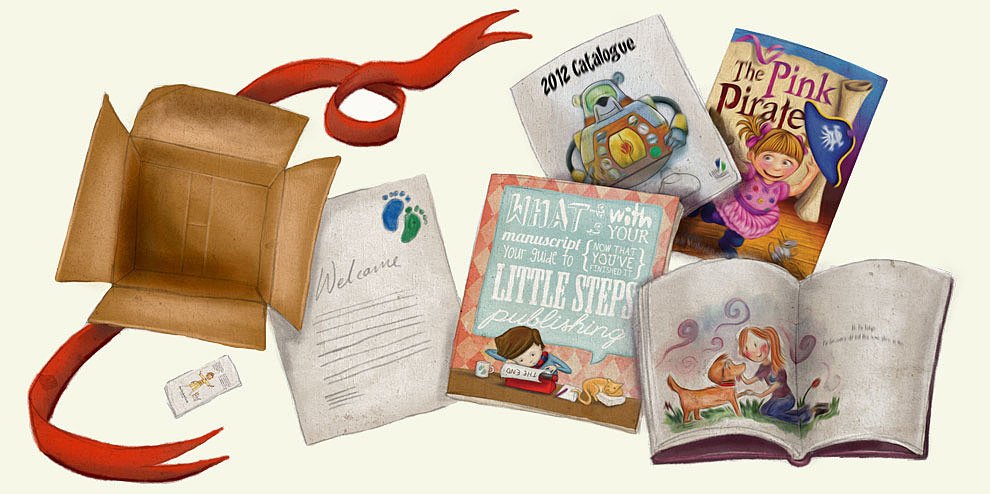 To collect your free welcome pack, simply upload your
manuscript or illustration portfolio to Little Steps Publishing.

Illustrator Submission
We are always looking for new illustrators to work with,
please click the link below to submit your work...
Illustrators Submissions
Manuscript Submission
If you have a manuscript that you would like to send up
please click the link below...
Manuscript Submissions
If you have any further questions about Little Steps or partnership-publishing, please contact our publishing team.