We create books in many different sizes and cover options
Sizes
We can print your book in any size you choose, however, you might like to consider one of these sizes: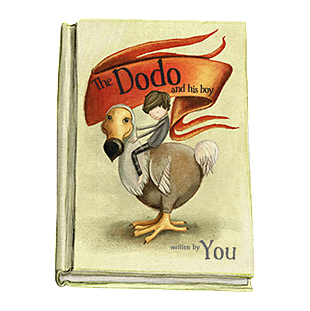 Po
rtrait 200mm x 250mm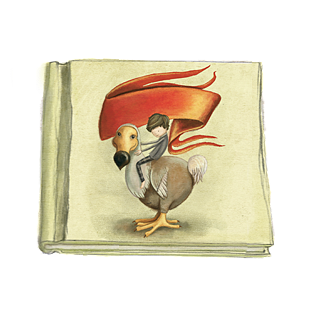 240mm x 240mm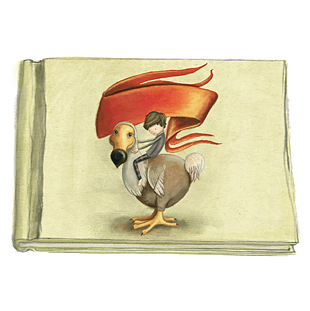 Landscape 240mm x 280mm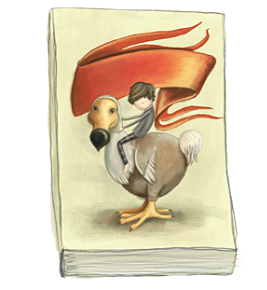 Paperback
All our paperbacks are printed on high-quality paper stock
and are Perfect Bound (glued binding).
They can be full-colour picture books, chapter books with
full-colour images or black and white chapter books.
Hardback
Little Steps Publishing offers our clients the opportunity to print books with a page count as low as 32 pages in hardback format.