New releases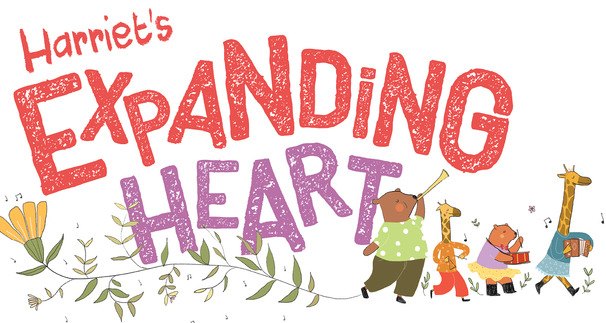 Harriet's Expanding Heart
It's normal for children living in stepfamilies to have lots of different feelings and to feel different things at...
Author : Rachel Brace
Illustrator : Angela Perrini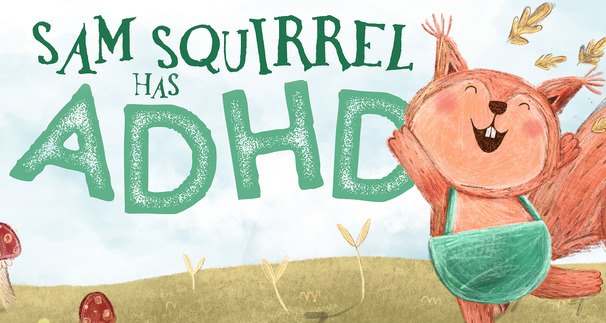 Sam Squirrel has ADHD
Sam Squirrel can't seem to do anything right... he keeps getting in trouble at home, school and with his friends. ...
Author : Selina Lee
Illustrator : Aleksandra Szmidt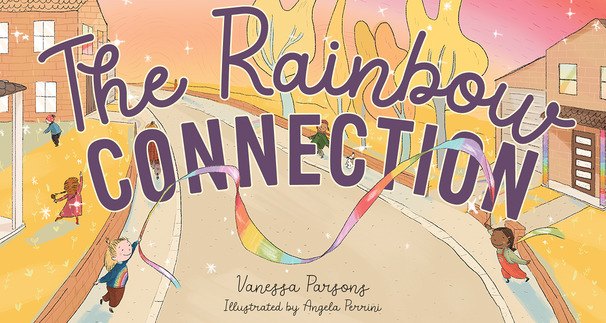 The Rainbow Connection
A beautifully illustrated, heart-warming story every child will be able to relate to, about the creative ways we found...
Author : Vanessa Parsons
Illustrator : Angela Perrini
The perfect balance between text and illustration can make a picture book truly magical.

At Little Steps we are fortunate to have worked with a number of extraordinarily talented illustrators.



Get in contact
with us to find out more!
What is Partnership Publishing?
Partnership Publishing allows the creator to financially invest in their manuscript in exchange for much higher royalties rates.
Little Steps will help you to produce high-quality children's books, offering all of the production elements and services that large publishing houses provide!
Learn more