New releases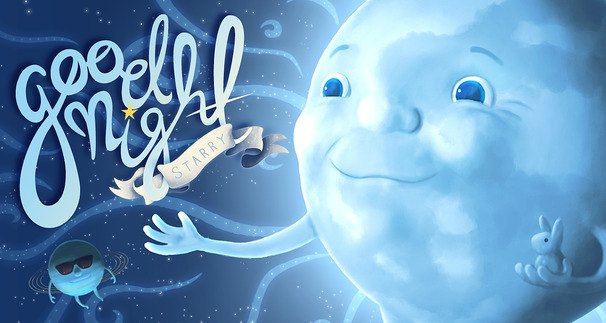 Goodnight Starry
Say goodnight to the Earth and amazing members of her celestial family with this beautiful bedtime story book.
Author : D'Arcy Lewis
Illustrator : Andrew McIntosh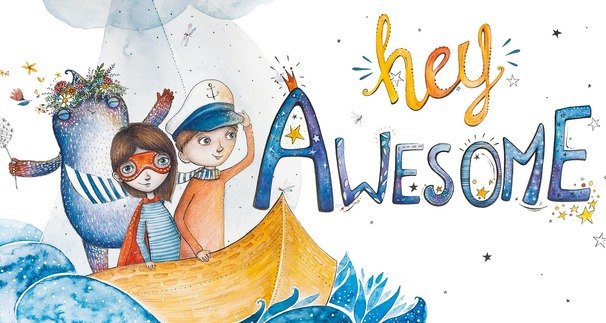 Hey Awesome
If kids with anxiety could see their strengths, they would feel so much bigger than their anxiety.
Author : Karen Young
Illustrator : Norvile Dovidonyte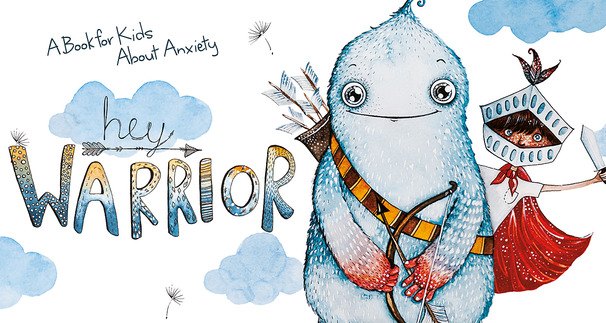 Hey Warrior
Kids can do amazing things with the right information. Understanding why anxiety feels the way it does and where the...
Author : Karen Young
Illustrator : Norvile Dovidonyte
The perfect balance between text and illustration can make a picture book truly magical.
At Little Steps, we represent a number of extraordinarily talented Australian, British and international illustrators. Have a look at our
full online
catalogue
of specialised children's book illustrators, you'll be sure to find one that suits you!
Get in contact
with us to find out more about our talented artists.
What is Partnership Publishing?
Partnership Publishing allows the creator to financially invest in their manuscript in exchange for much higher royalties rates.
Little Steps will help you to produce high-quality children's books, offering all of the production elements and services that large publishing houses provide!
Learn more