New releases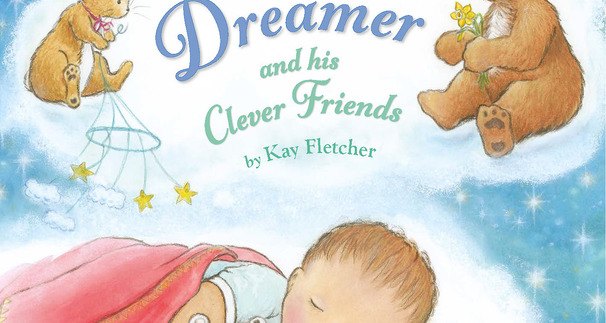 Baby Dreamer and his Clever Friends
When Baby Dreamer falls asleep, he visits Baby Dreamland. Baby Dreamer discovers the joy of listening and learning.
Author : Kay Fletcher
Illustrator : Emma Middleton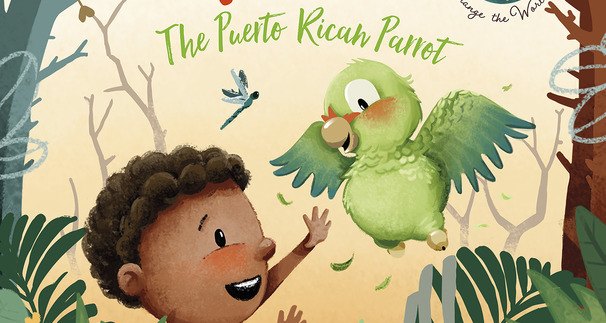 Pedro the Puerto Rican Parrot
In the first book in the series, it is love that can change the world. Dominic takes Pedro the parrot under his wing,...
Author : Beverly Jatwani
Illustrator : Sunita Chawdhary
The perfect balance between text and illustration can make a picture book truly magical.

At Little Steps we are fortunate to have worked with a number of extraordinarily talented illustrators.



Get in contact
with us to find out more!
What is Partnership Publishing?
Partnership Publishing allows the creator to financially invest in their manuscript in exchange for much higher royalties rates.
Little Steps will help you to produce high-quality children's books, offering all of the production elements and services that large publishing houses provide!
Learn more