At Little Steps we represent a number of extraordinarily talented Australian and international illustrators. Little Steps can help you through every step of illustrating a picture book, which begins with pairing you with the right illustrator.
Our editors will work closely with you and your chosen illustrator to refine your brief and provide feedback, managing the relationship every step of the way to make sure you love the finished product (and that everyone meets their deadlines!). After many years of working with our talented illustrators, we are able to guide the process to ensure you end up with the most beautiful book possible.
Aaron Pocock
Aaron was born on May 11th 1970 in a rather large town in the south of England although he now resides in a large city in Australia. He draws and paints for a living in both a fine art and illustrative capacity... anything from childrens books to CD sleeves, rainforest info boards to packaging design, editorial illustrations to art tutorials.

Clients include Australia Post, Impact Books, Murdoch Books, Vivid Publishing, Minerva Press, Imagine Publishing, Pixie Press, Wyvern Publications, Logan City Council, Mariart Design, Little Steps books, Pickawoowoo Childrens Books, Metier Media and many others. Aaron has also exhibited his work in galleries and in various exhibitions across the country and has buyers and collectors across the globe. He holds workshops when he can and crawls out of his cave when the moon is full to attend book signings and the like.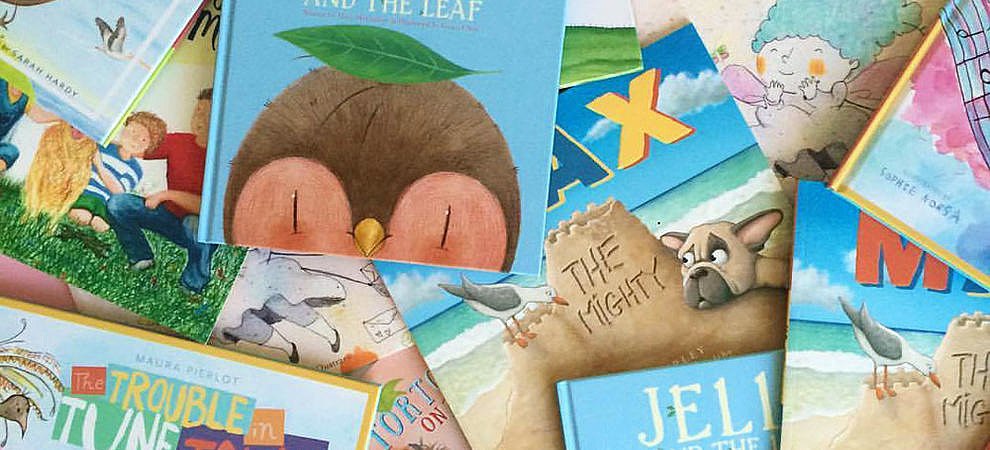 Emma Stuart
Emma Stuart has been illustrating Children's books for the past 11 years. In this time she has illustrated over 35 books. Emma works primarily with water colours, but also works with acrylics, oils, pen and ink and pencil. Her characters are full of life and bring a real sense of 'light heartedness' to the reader.

Emma can work in a large range of genre's and styles, from highly detailed realism to simple character based illustration. Recently nominated by "Luerzer's Archive magazine" to appear in "Best 200 Illustrators worldwide" 11/12 issue. As well as illustration, Emma also exhibits work regularly.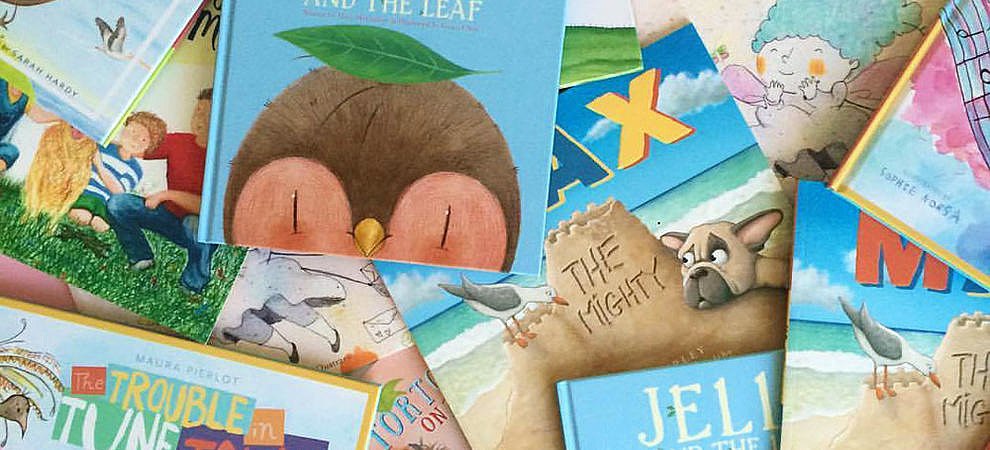 Benjamin Johnston
Benjamin works full-time as a registered architect, however drawing and illustration have always been his passion. A father of two, the opportunity of seeing life again through children's eyes is a major influence in the creation of his work. Under the name "Unfold Design", Benjamin has also explored many other design fields from graphic design through to furniture and object design. Benjamin has been a finalist in the Sydney Morning Herald "Young Designer of the Year" three times and was awarded the "Lifestyle Channel Design Award" in 2004.

Benjamin's illustration abilities cover a wide range of styles and media, allowing an entirely flexible and brief-driven approach the Children's Book illustration. Benjamin recently was a finalist in a book cover design competition run by Murdoch Books and he has been commissioned for a number of Commercial illustration projects.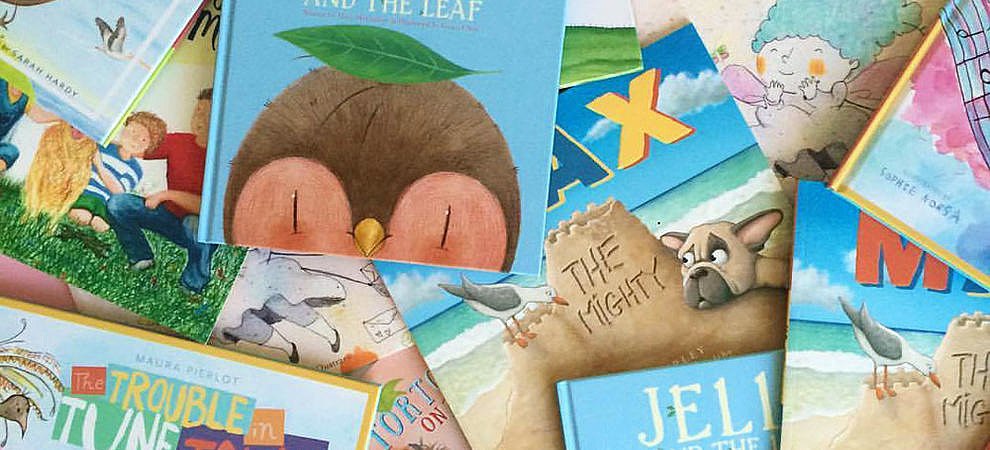 Sophie Norsa
Sophie is a young student who is also persuing her dream to be a children's book illustrator. Inspired by the joy that can be found in life, she works from her attic studio and is more often than not accompanied by her cat, Winnie. Sophie enjoys working in water colours and often gives her characters animal companions but is always curious to try new ideas.

She hopes for a long artistic career to come with Winnie by her side!