Easter Inspiration with Alessandra Yap
March 24th, 2021
Author Alessandra Yap tells us all about her inspiration behind the wonderful tale, The Easter Rush!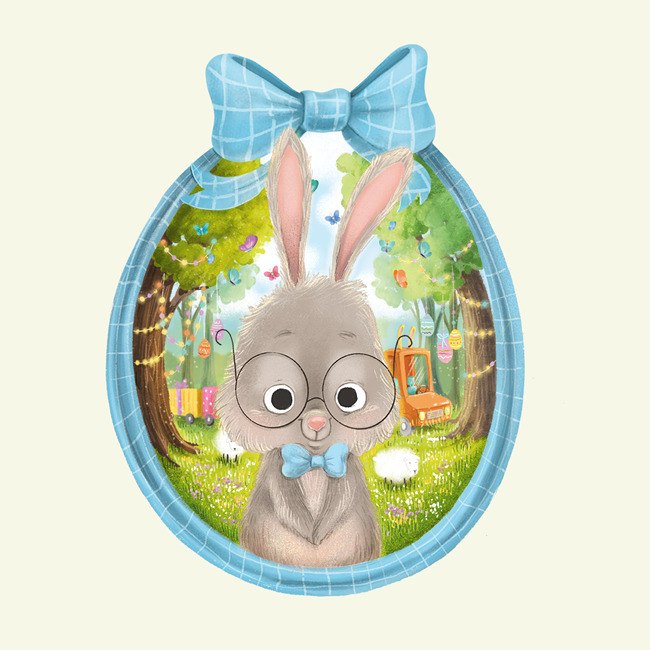 I have a Masters of Children's Literature and teach English in the secondary school system, so books, particularly books for children and young adults, have always been important. I have also always loved animal protagonists and stories around animals – I started writing stories in earnest at around eight when I had exhausted all of the available pony stories in the school library. My childhood reading material was very heavy on series such as
The Saddle Club, Animal Ark, The Pony Pals
and many other animal or equestrian-themed stories. I love animals, and while I don't have the stomach to be a veterinarian, I have at least married one! Watching animals, especially our domestic pets, it is so easy to ascribe our own behaviours and relationships to them - I'm already toying with producing something along the lines of 'Delta the Acrobat Cat' just from my experience of walking through the front door a bit after feeding time this afternoon!
In the last few years, I have been exposed to an increasing number of picture books as I introduce my son to reading. Anthropomorphic characters are a frequent feature of picture books and are so engaging for younger readers.
The Easter Rush
makes use of an existing very well-known animal character – the Easter Bunny. While the book is for young readers, the parents reading along will also be able to relate to the Easter Bunny's predicament – he's only one single rabbit, and he has a gigantic task!
I actually sat down and wrote
The Easter Rush
when my son was a bit over two years old. I was (and still am!) teaching high school, doing my Master of Teacher Librarianship, going to the gym, and pursuing yoga teacher training, and I have to do all of these things around caring for my son. Any parent, especially mothers, often has multiple plates spinning at any given time.
The Easter Rush
is definitely inspired by figuring out how to keep all of the plates spinning at once. Luckily for the Easter Bunny, he has some help at hand.
Thank you for sharing your wonderful story, Alessandra!
You can find Alessandra on her website
here
.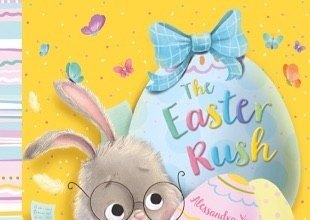 The Easter Rush
The Easter Bunny has a gigantic task to keep Easter running smoothly, and ensure that children all over the world receive their Easter treats. Luckily, some friends kindly offer to pitch in. Can the Easter Bunny and his friends get everything done in time?
Purchase Here
---
Comments (0)
No comments have been submitted yet.
Why not be the first to send us your thoughts
Leave A Comment


Thank you for your comments,
they will appear shortly once approved.