Get to Know the Charity, Wildlife Vets International
May 7th, 2021
Hear all about the charity Wildlife Vets International, the charity receiving all author profits from the new release, Pedro the Puerto Rican Parrot!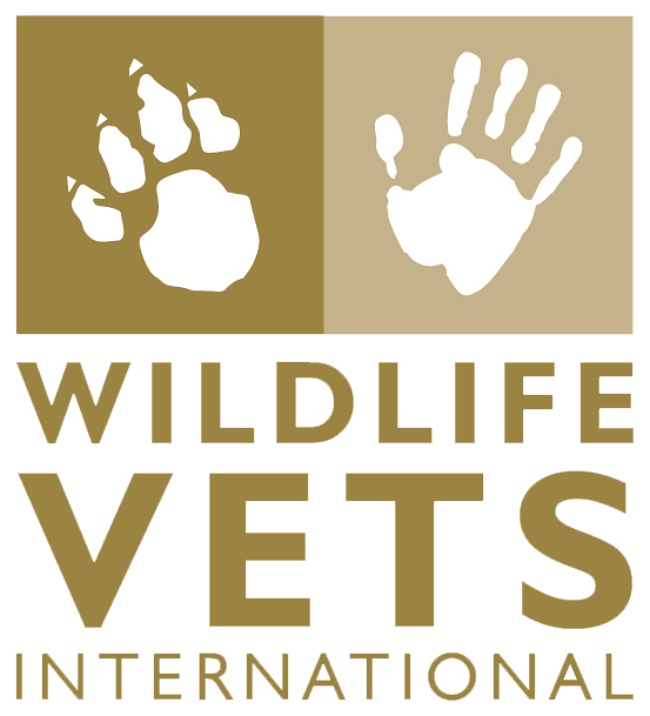 What does the charity Wildlife Vets International do?

Wildlife Vets International (WVI) makes sure that people working on the conservation frontline around the world can get the veterinary help they need to save endangered species. We provide hands-on training for local staff, as well as practical advice about clinical cases and how to monitor disease in the wild – all from veterinary professionals who are leaders in their field. The animals we work with range from majestic Amur tigers in Russia and shy forest elephants in Africa, to stunning parakeets in Mauritius and sea turtles in the Mediterranean who have swallowed plastic or got caught in fishing nets.


What did you enjoy most about Pedro the Puerto Rican Parrot?

We love the artwork of course, and the feel of the book in your hands. But maybe most of all we love the way it takes young children's innate affinity with animals and the natural world a step further, by introducing them to the concept of rehabilitation and showing them how the most caring thing to do is to release the animals back to the wild when it is time.


Who would you recommend should read this story?

We would recommend this story to anyone - friends, family, and colleagues – with children under the age of about seven. It's perfect for reading aloud and sharing the delightful pictures. We're going to be recommending it to nurseries, after-school clubs, and primary classes in our own local schools. It's also a perfect present for any new babies, who are hopefully going to grow up as part of a really climate aware generation!


What can our young readers do to help look after our planet Earth?

We've just celebrated World Earth Day 2021. The theme was making sure that we don't just go back to business as usual as our lives return to normal, post pandemic. If we want to avoid more pandemics, we need to get serious about bringing climate change under control. Young readers are key to helping their guardians make the right decisions about things like using less plastic, eating ethically sourced food, avoiding fast fashion, recycling as much as we can, restoring habitats and reducing our carbon footprints. Of course, young people can also raise funds and awareness so that organisations like WVI can do what we do best – ensuring that wildlife not only survives but thrives. A sponsored silence is always a good challenge for our younger supporters!


What were your favourite childhood books?

This made us think both about what books we loved when we were young, and those that our older children loved when they were little. So, lots of answers, but animals feature in most of them! They include Angela Banner's Ant and Bee books for the simplicity and colours of their graphics; the books of John Burningham – especially Courtney the multi-talented dog, and the ecological fable, Oi! Get off our train; The Three Little Wolves and the Big Bad Pig by Helen Oxenbury, which turns the traditional fairy tale on its head; Leo the Lion who wanted to Love by David Wojtowycz, and – for slightly older readers – all the marvellous Michael Murpurgo stories.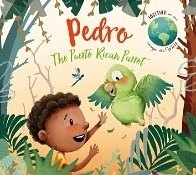 Pedro the Puerto Rican Parrot
In the first book in the series, it is love that can change the world. Dominic takes Pedro the parrot under his wing, nursing him back to health, before releasing him back into the wild.
Purchase Here
---
Comments (0)
No comments have been submitted yet.
Why not be the first to send us your thoughts
Leave A Comment


Thank you for your comments,
they will appear shortly once approved.