Interview with Janey Gaston
September 21st, 2020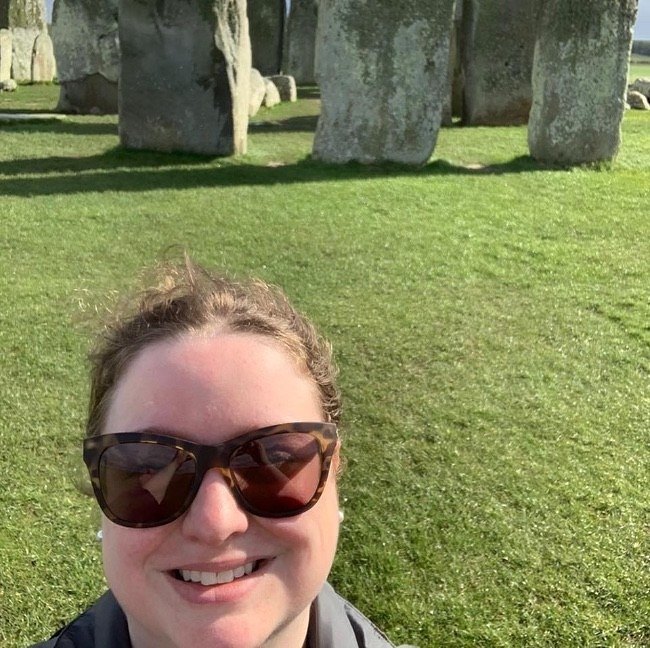 1. When did you decided you wanted to become an author, what prompted this?

As a kid, books were my escape. My way to go on adventures, solve mysteries, and see the world. It has been a dream of mine for as long as I can remember to give kids an adventure like great authors have given me.

2. What was your favourite childhood book?

Oh goodness, that is a hard one. So many that I loved - Boxcar Children, The Westing Game, anything at all Scooby Doo.

3. If you could tell your younger self any advice, what would it be?

Probably something like 'You are stronger than you give yourself credit for. Trust yourself, and go for what you love.'

4. How did you come up with the idea of your book?

Mysteries have been a huge part of my life since I was very very young. I would watch mysteries with my grandma, and "play detective." I wanted to bring that childhood imagination to life, maybe with a few laughs mixed in. The idea sprang from there.

5. What inspired the setting for your work?

I tried to make a somewhat fantasy location - a town run and inhabited by animals. Besides, what is better than a hyper rabbit and nerdy ladybug who solve mysteries?

6. Are there any people who you think have helped or inspired you to improve as a writer?

Oh, tons. The characters themselves are even based off pieces of my closest loved ones. The countless "reads" I have put some of my friends and family through (sorry, guys 😊) with help from them, and as always unconditional love. And, it goes without saying, the wonderful team at Little Steps Publishing for holding my hand throughout the whole process.

7. What is your writing process?

The characters came first, off them I thought about what funny and silly things that could happen to then. It all just kind of flowed from there.

8. If you didn't write, what would you do instead?

Well, I actually am a psychiatric nurse practitioner as well. My job showed me the need for kids to have a silly, happy place to escape to.

9. What's been your favourite feedback?

I think it was the giggles I have heard when sharing the story with the closest people to me. Plus, seeing my friends read it to their children and seeing the kids get excited over the story. Seeing it through the eyes of a child brings me such excitement.

10. Tell us an interesting fact about yourself that people may not know!

Hmm, secret sharing time? I guess one fun fact about the book is that Poppy is based on my real cat of 12 years. Down to his attitude. Being a cat, he probably does not even appreciate the nod. 😊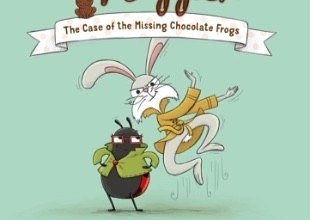 Detective LB and Hopper: The Case of the Missing Chocolate Frogs
Detective LB and Hopper have a mystery to solve. They set out to the Poppycat Candy Company with two magnifying glasses, a hat, two comic books and three carrots. Will they be able to crack the case of the disappearing chocolate frogs?
find out more
---
Comments (0)
No comments have been submitted yet.
Why not be the first to send us your thoughts
Leave A Comment


Thank you for your comments,
they will appear shortly once approved.