UK vs Australia Lockdown Experiences from Author Vanessa Parsons
July 31st, 2021
Hear all about the Australian lockdown experience with author of The Rainbow Connection, Vanessa Parsons!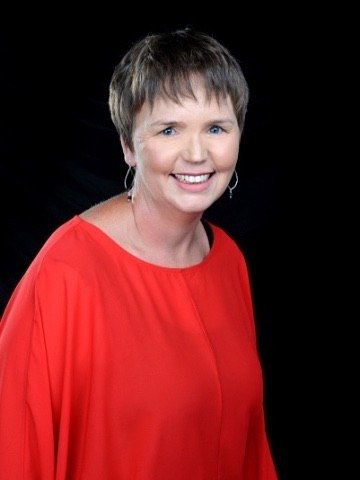 England and Melbourne, Australia, have both endured some of the harshest lockdown restrictions in the world. With Melbourne slowly emerging from our fourth lockdown and England due to come out of their fourth lockdown on July 19th, our children have shared similar experiences over the past 16 months. These similar, shared experiences make The Rainbow Connection as relevant to children in England as it is to the children in Melbourne, where the story is based.

As we emerge from lockdown, it's natural to feel an overwhelming desire to move on and resume living our lives with some degree of normality. As adults/parents/teachers it's important that we continue to give our children ongoing opportunities to discuss and process what have been through.

It is well documented that our childhood experiences affect out behaviour and personality long into adulthood, even if we are unaware of the existence of this connection. Our children have experienced unprecedented change and uncertainly during the Covid pandemic. They have missed out on so many normal childhood experiences, such as school, visiting relatives/friends, birthday parties and sport. We have asked them to adapt quickly to a changing world and to cope with heightened levels of anxiety in the community.

The Rainbow Connection provides the perfect vehicle for children to discuss their own unique experience. Highly relatable and engaging, children are eager to discuss how their experiences are the same or different to the characters in the book and with gentle questioning can be prompted to discuss how they are feeling.

Most importantly, The Rainbow Connection focuses on the concept of gratitude and the belief that no matter what is happening in our lives, there is always something to be grateful for. Feeling gratitude is strongly and consistently associated with increased levels of happiness, reduced levels of stress, better health, and stronger relationships. It's a great skill to teach our children that gratitude is always an option, especially in the midst of adversity.

We would like to say a big thank you to Vanessa Parsons for sharing this wonderful blog post with us.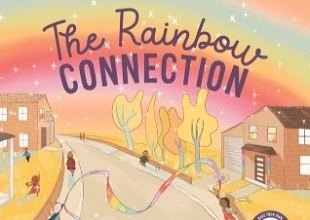 The Rainbow Connection
A beautifully illustrated, heart-warming story every child will be able to relate to, about the creative ways we found to connect and spread joy when we all had to stay apart.
Purchase Here
Tags:
Australia
,
book
,
children's book
,
corona
,
covid
,
lockdown
,
NHS
,
restrictions
---
Comments (0)
No comments have been submitted yet.
Why not be the first to send us your thoughts
Leave A Comment


Thank you for your comments,
they will appear shortly once approved.